Commercial Lighting Melbourne
Your local business lighting specialists in Melbourne
Lighting is a crucial component of your workplace. Whether it is a retail environment or an office setting, the right lighting solution will create the desired ambience. For retail stores, it will improve the customers shopping experience and drive sales and for offices, it boosts the productivity of employees.
Our electricians have experience installing and maintaining all types of commercial lighting projects. Our team can help with advice on the right lighting designs for your workspace. Speak to our specialists today and we will be happy to assist.
BOOK COMMERCIAL LIGHTING MELBOURNE
Creative lighting solutions for commercial spaces
Well-selected lighting can influence the look and feel of your workspace. We support Melbourne businesses with unique and energy-efficient lighting. From large apartment complexes to offices, restaurants to industrial buildings, our electricians have worked closely with project managers, developers and architects to create custom lighting solutions. Our electricians are equipped with the specialised skills, knowledge and experience required to meet your commercial lighting requirements.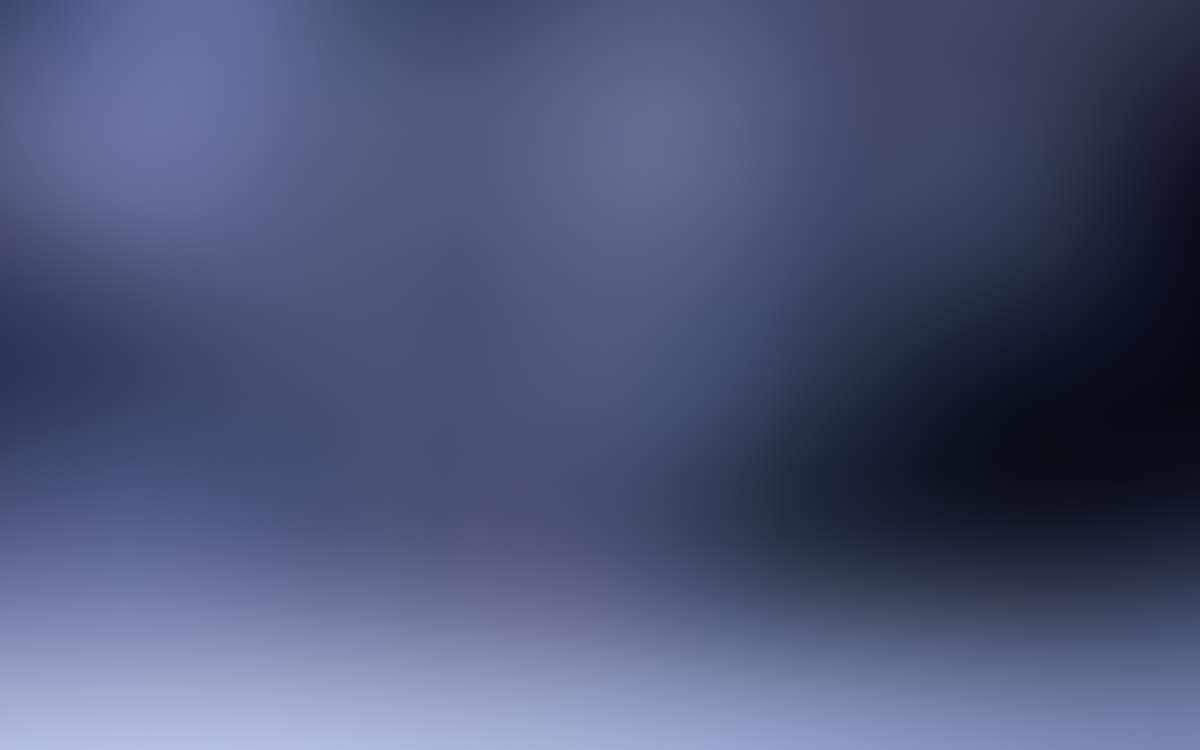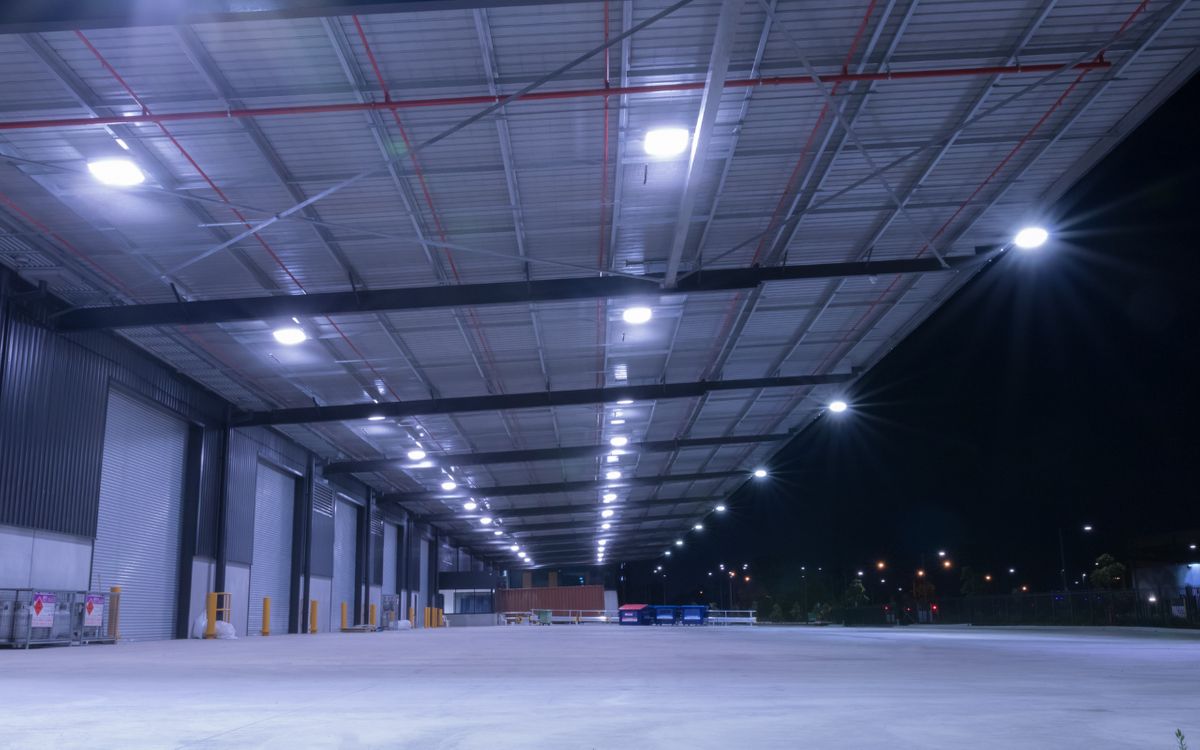 Commercial LED lighting installation Melbourne
Switch to energy-efficient LED lighting and save thousands of dollars annually. LED lights are cooler than traditional lights, require low maintenance and affordable. First Call Electrical Services has been instrumental in designing and installing unique commercial lighting solutions for years.
Whether you want to improve your office lighting or want to reduce your electricity costs, our electricians can help with your lighting project.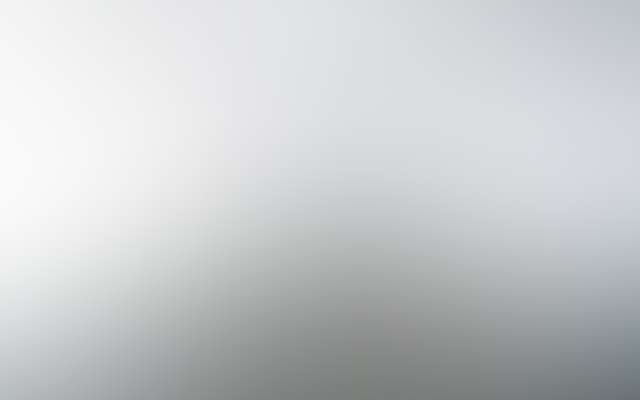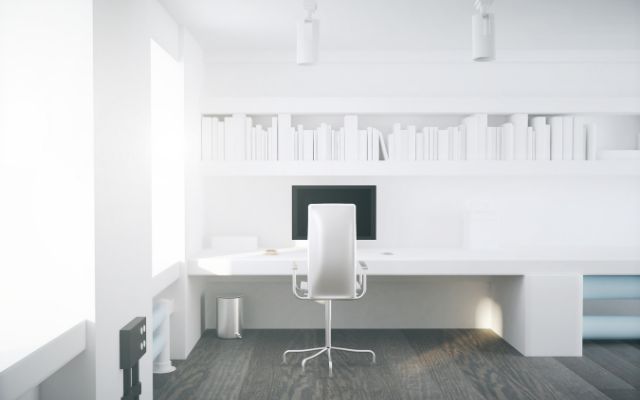 Your Local Commercial Lighting Specialists Melbourne
First Call Electricians are licensed and qualified and committed to providing prompt and professional lighting solutions throughout Melbourne. With years of experience in lighting solutions, we can solve your lighting woes, no matter the size of the job.
Our lighting services include:
Designer Lighting - pendant lights, chandelier lighting, wall sconce, designer ceiling lights, spotlights, oyster lights
Interior Office Lighting - Flat panel LED lights, recessed lighting, suspended office lights
Outdoor Lighting - Solar, Garden, Driveway, Landscape
LED lighting & LED Downlights
Smart Lighting
Security Lighting - flood, sensor lights, timers and security camera installation
Installation, Repairs and Upgrades
Commercial, Office, and Industrial lighting
High Bay Lighting
Lighting Automation
LED Lighting and Energy-saving Upgrades
All styles of lights - downlights, vintage, hanging, LED strip lighting, ceiling lights, wall lights, dimmers, floor lights
Commercial electrical fit-outs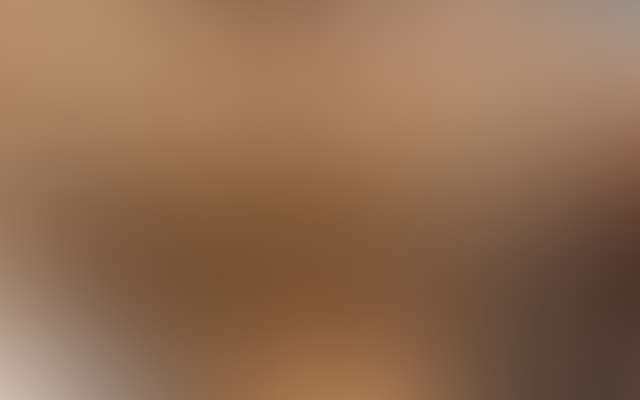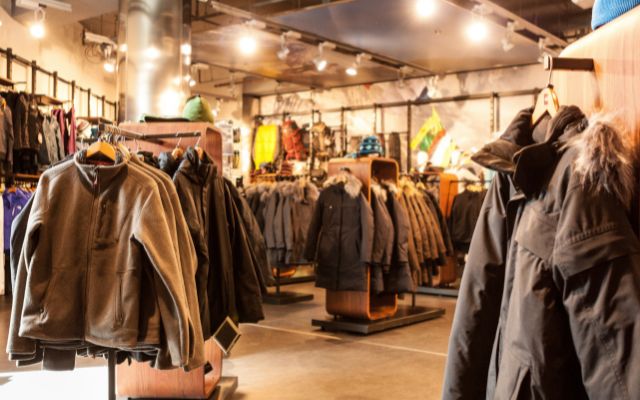 Commercial Lighting Installation for all Businesses
Our lighting projects include lighting advice and installations for:
Cafes
Restaurants
Clubs and Hotels
Warehouses
Gyms
Schools
Factories
Offices
Shops
Parking Lots
Commercial Kitchens
Why Choose us for your Commercial Lighting Project?
Reliable advice on the latest lighting solutions specific to your needs
Work with project managers, architects, builders and developers to design and install lighting for new or existing sites
Cost-effective lighting solutions and upgrades
Accredited and licensed electricians
Cater to all budgets and guarantee expert workmanship on our lighting installations.
We are punctual, we will attend to your job on time and inform you before we arrive.
We work in a tidy and orderly manner and we will clean up when finished
We communicate with our clients clearly and concisely. It is highly important to us that you understand all aspects of your project from our arrival time to the outcome and that you are able to communicate any queries or concerns with us
We love our work and want our craftsmanship to be the best. Even in the pouring rain or late on a Friday afternoon, we take the time to ensure that you get the very best outcome for your project. It makes us proud and gives us immense satisfaction.
Our work is backed by our expert workmanship.


Trusted Commercial Lighting Experts Melbourne
For reliable and expert lighting solutions anywhere in Melbourne, give us a call on 1300 360 215 or complete our quick service request form. Let our lighting experts help you.
ELECTRICIAN FAQ
For more in depth electrician information visit our Electrician Information page