Your complete CCTV camera installation service in Melbourne
Provide the best protection for your family, home, or business with a first-class security camera system which captures premium quality images any time of the day or night. Our experienced Melbourne data cablers can custom design a CCTV surveillance system which covers all aspects of your property, inside or outside.
Professional CCTV installation in Melbourne
CCTV security systems
A CCTV security system is only as good as its setup. Careful inspection of the area prior to installation will ensure the CCTV camera system is:
clear of obstructions
at the correct angle for identification purposes
covering high-risk areas
in a tamper-proof position
maintaining a view of all entry or exit points
To make sure all aspects of your property are covered, a selection of different style security cameras may be needed as conditions will vary. For example, the camera needed to record the security vision of a well-lit entrance would differ from the one used for a darkened internal space.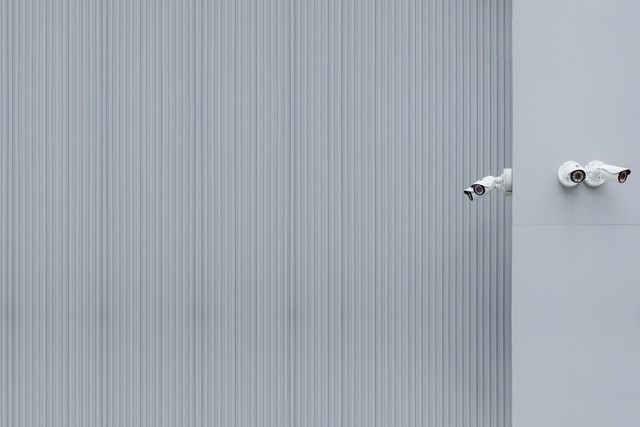 Security cameras for all requirements
Our team of master electricians offers CCTV camera installation for a range of internal or external security applications across:
homes
offices
retail properties
commercial properties
units or apartments
high-rise buildings
warehouses
workshops
restaurants

Specialist CCTV camera installers in Melbourne
For all your security camera installation needs throughout Melbourne CBD and inner suburbs contact 1st Call Electrical Services at 1300 016 671 or complete our quote request form today
Frequently Asked Questions about data cabling
How to connect to the NBN