Electrical Contractors Melbourne
Your trusted local electrical contractor
First Call Electrical are electrical contractors licenced to undertake electrical work across Melbourne. Whether you are looking for electrical work for a residential property or your business, we can do it all. For the best services across Melbourne CBD and inner suburbs, call 1st Call Electrical Services on 1300 360 215 or complete the online form today. Our an award-winning electrical company and will be happy to help you.
Book An Electrical Contractor Today
What is an electrical contractor?
Electrical contractors include individuals or companies undertaking electrical installation, repairs, or maintenance work. To be registered as an electrical contractor, the applicants need to have the required knowledge, skills, and experience to perform electrical work.
If the electrical contractor is a company, they will only employ licensed electricians to complete any electrical work. Which is the case for the team at 1st Call Electrical Services.
Difference between Electrical Contractors and Electricians
Electrical contractors are permitted to run a business and employ licensed electricians. They also hold more qualifications and hold the REC license.
Electricians are qualified to perform electrical services and can work under electrical contractors. They do not hold insurance and cannot run their own business.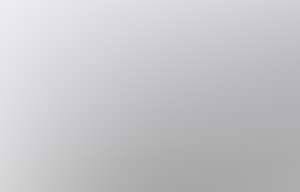 Why it's important to use electrical contractors?
There are many risks that surround electrical installation when the work is not completed to a safe standard by an unlicensed electrician. These risks can be dangerous to the residents of the home and the property with the consequences even leading to fatalities.
This is why a licensing system has been established, to ensure only qualified, knowledgeable and experienced electricians are able to safely complete electrical work. Under current Victorian licensing laws, a person in the business of electrical contracting or offering to contract must be a registered electrical contractor to protect themselves from insurance liablities.
You should always make sure you're using a registered electrical contractor (REC) to ensure any electrical work being done is carried out using the correct safety protocols.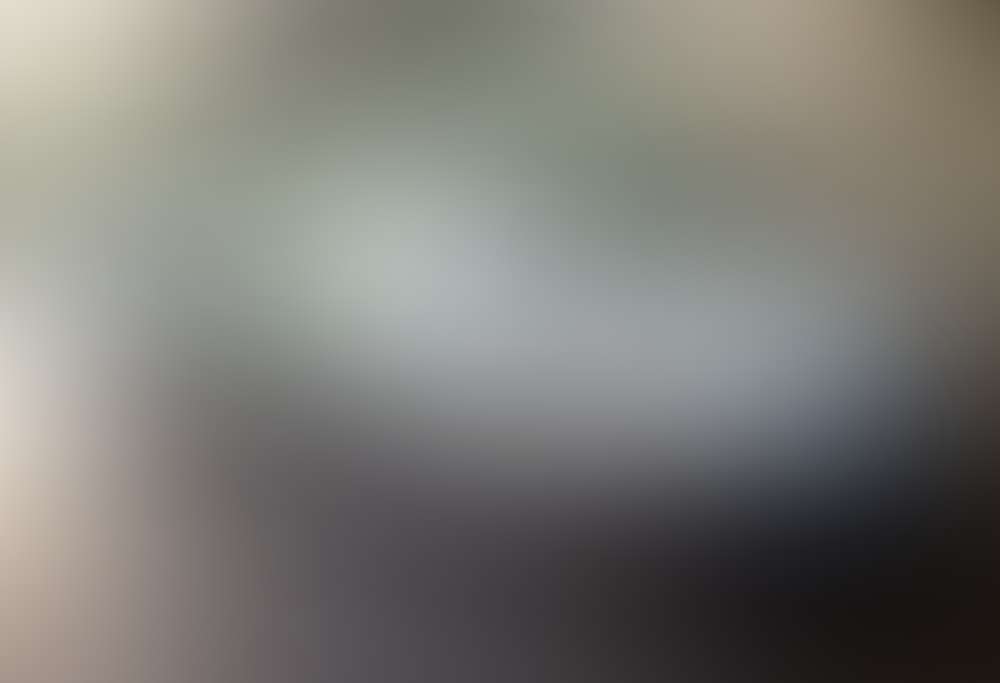 How do I know if my electrical contractor is registered?
The most important step in ensuring you're using a registered electrical contractor is to:
Ask for a registration number as all registered electrical contractors can be found on the Energy Safe Victoria - Registered Electrical Contractor listing and check their licence is current, alternatively you can search by company name.

If they refuse to provide you with one or simply do not have one, they are most likely not registered and should not be used.
1st Call Electrical Services is a licensed electrical contractor with our registration number - REC-18338.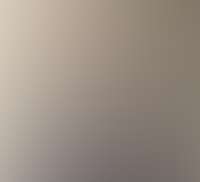 It is important to verify and ensure that you're using qualified and safety focused electricians. In order to become a REC, the contractor must have the appropriate experience, technical and business knowledge and the demonstrated skills to undertake electrical installation work. This demonstrates that the contractor has the knowledge and skills to do a competent and reliable job.
Once a business or individual is registered, you can sleep easy knowing that any work completed is of the highest standard and under the correct safety compliance checks and protocols.
Residential and commercial electrical services in Melbourne
We offer residential and commercial electrical services across Melbourne CBD and inner suburbs. Our licensed electricians can help with electrical installation, repairs, and maintenance services.
Electrical installations:
Electrical repairs - safety switch tripping, lighting problems, faulty wiring, sparks in power points, broken switches
Maintenance and servicing of air conditioning systems, smoke alarms, security systems, and data cabling systems
Testing of safety switches and RCDs, smoke alarms, test, and tag systems, and emergency light testing.


Qualified, local electrical contractors in Melbourne
Ensure the safety of your household with electrical services from 1st Call Electrical Services. If you're needing any electrical work done across Melbourne CBD and inner suburbs contact 1st Call Electrical Services on 1300 360 215 or complete our electrical contractor booking request form today.
ELECTRICIAN FAQ
For more in depth electrician information visit our Electrician Information page