Data Cabling Melbourne
Professional data cable installation & repairs Melbourne
If you are looking for domestic or commercial data cabling 1st Call Electrical can help. Our expert cablers can help you to eliminate cable clutter, install new phone and internet ports throughout the home and office as well as run the cabling for a wired security camera system. Talk to our team today to find out how our cabling experts can help with all of your telecommunication, entertainment and information cabling needs.
BOOK DATA CABLING SERVICE TODAY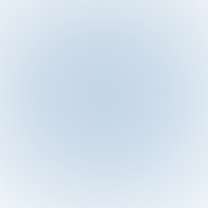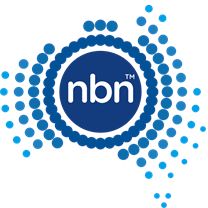 NBN cabling services Melbourne
The internet has now become the single most integral part of every house hold. With the roll out of the NBN across Melbourne more and more houses and businesses are switching from broadband and ADSL to the faster and more stable NBN. Our cablers are able to help with the NBN cabling of your home to not only be ready for the NBN in your area but also to have the most optimal internet throughout your home.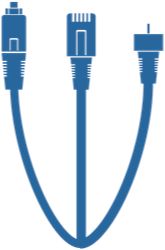 Security Camera Cabling
When having a security camera system installed in your home or business you want to ensure that all of the cabling is not only clean and wired correctly but also that the type of wire used to connect your system will withstand the test of time. Our cablers are able to install any type of cable suited to your system. The types of cables used are:
Structured Cabling Subsystems
Entrance Facilities

Equipment Rooms

Backbone Cabling

Horizontal Cabling

Telecommunication Cabling

Workarea Cabling


Your local trusted data cablers in Melbourne
For all your data cabling needs throughout Melbourne CBD and inner suburbs contact 1st Call Electrical Services on 1300 360 215 or complete our quick online data cabling quote request form today
DATA CABLING FAQ
For more in depth data cabling information visit our Data cabling Information page