Quality air conditioners services in Melbourne
1st Call Electrical Services offers a comprehensive air conditioner service throughout Melbourne CBD and central suburbs including the supply, installation, and servicing of single and multi-split system air conditioners. Our experienced electricians work with a range of air conditioner models from most of the leading brands such as MHIAA, Fujitsu, Daikin, and Mitsubishi Electric.
Book Air Conditioning Today
What Service Are You Seeking?
Aircon installation, service & cleaning
Our air conditioner services for split system aircon units include: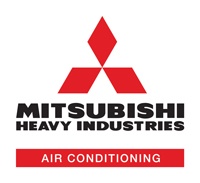 Home air conditioning services in Melbourne
We have the perfect climate control solution to suit your home, from super quiet small single-split system air conditioners to multi-split systems capable of cooling or heating several rooms at once.
Many homeowners are unsure of which size air conditioner is the most economical for the area they wish to cool or heat. Our air conditioner technicians can help with expert sizing, placement and feature advice to ensure the unit you buy is the most effective one available.
Installing an air conditioner which is too big can mean running costs are over the top, alternatively purchasing an air con which is too small can also lead to excessive operation costs from the unit working overtime to keep the temperature constant in your home. Speak to our team about the right system for your home.
Commercial air conditioning
1st Call Electrical Services has a range of air conditioning solutions for your business. Whether you need to keep the shop cool in the summer heat or warm an office during winter, we've got an energy-efficient and economical option available.
Our team can provide air conditioning services around your busy times to avoid interruptions to schedules or production.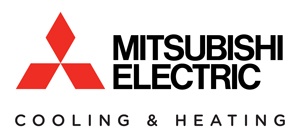 Why use 1st Call Electrical Services?
We're on time - because we value your time.
We're tidy -working in an orderly manner and cleaning up afterwards.
We're professional - ensuring communication is clear and all aspects of the work are understood by all for a professional outcome.
We enjoy it - so you get the very best outcome for your project.
Melbourne air conditioning services
For all your commercial electrical needs throughout Melbourne CBD and the central suburbs contact 1st Call Electrical Services on 1300 016 671 or complete our quick online service request form today.
Frequently Asked Questions about air conditioning
Why your air conditioner isn't working on hot days
The best way to keep your air conditioner in peak condition
What is reverse cycle air conditioning?