Home lighting solutions Melbourne
First Call Electrical can help when it comes to upgrading existing or installing new lighting in your home. Our electricians are lighting experts with over 10 years of industry experience. Using this knowledge and experience our electricians can help you plan and design a lighting solution that's unique for your home.
Your local Melbourne electrician
Types of home lighting
In the majority of homes, you will find a combination of three different styles of lighting. Each style has its specific purpose and can be used together within one room.
Ambient: This style of lighting is typically used to light an entire room evenly. ie. Lounge Room or Bedroom.
Accent: This style of lighting is used to focus on a particular point within the room. ie. Trophy room or feature wall.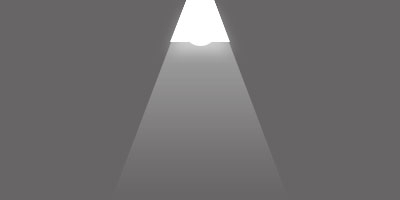 Task: This style of lighting is used to light up specific tasks within a room. ie. Study/studio desk, bedside wall lamps.
If you are unsure of what type will best suit a room within your home, our electricians can help. With a wealth of industry knowledge and experience our electricians can help you to make a more informed decision on which light will be right for your application.
Studio lighting setup
Talk to our expert team today to get help with achieving the perfect lighting for your home studio. Get the perfect picture or video whether it's the middle of the day or the middle of the night. Our electricians are able to help you plan the perfect home lighting solution for all of your needs.
Outdoor Lighting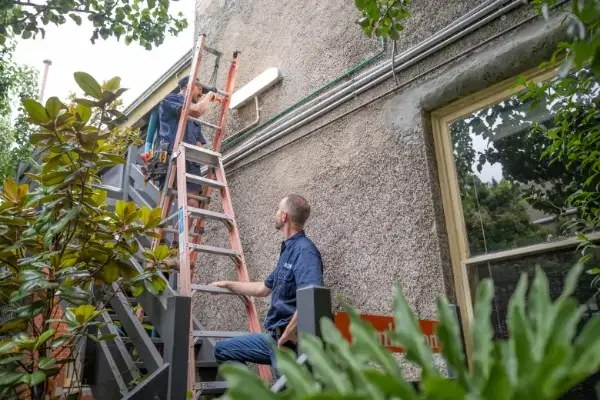 Whether you need lighting to cover a new patio area or to add extra security to the outside of your home First Call Electrical can help.
Security Lighting: We can help you to install the latest sensor lights to the exterior of your home helping you to keep unwanted guests away as well as help you to find the keyhole.
Patio Lights: If you like to entertain outdoors or prefer to cook on the barbeque we can help you to create an inviting space that both you and your guests will love.
Garden Lights: Adding lighting to your garden is the perfect medium as it's an ambient light that lights up your yard whilst showcasing your garden.
Flood Lights: If you live on a larger property these lights are perfect for you. Flood lights are a great way to light up larger areas effectively.
Energy-efficient lighting
Did you know that you can cut a massive chunk of your electricity bill just by changing the types of light bulbs you use? Our team of electricians can help you to convert your home from incandescent to LED or CFL.
Compact Fluorescent Lamp (CFL): These are smaller bulb style equivalent to the larger tube-style fluorescent lights you see in warehouses and classrooms. These lights give off a similar glow to an incandescent bulb but at 1/2 to 3/4 of the running costs.
Light-Emitting Diode (LED): Commonly mistaken as a downlight, these bulbs are twice as bright as a CFL and Incandescent. The running costs are a little bit less than a CFL bulb but the life span out does a CFL by over 15,000 hours.
Your local home lighting specialists in Melbourne
If you would like any information on home lighting solutions for your home give us a call at 1300 360 215 alternatively if you would like to book or arrange a quote for your home lighting simply fill in our online quote form and one of our team will get back to you.
Frequently Asked Questions about electricians
Do landlords need to do electrical safety checks?
Want to know a little more about lighting and types of lights?
What type of smoke alarm do you need?