Ready to make your home smart with a home automation system?
Well, you've come to the right place! 1st Call Electrical are your local home automation experts with a wealth of experience as well as prompt and proficient workmanship
Whether you are building, renovating your home or simply wish to upgrade your smart home automation system, we can help. The possibilities are endless with CCTV, keyless entry, smart doorbells, heating and cooling systems and smart lighting to make your home autonomous but they are all useless unless they are installed properly. That's where we come in!
Book Home Automation Installation Today
What is home automation?
Home automation allows you to have remote control of your smart home system from an app on your phone. From brightening to dimming your lights to having your air conditioning set on a schedule to chill your home before you arrive back from work. You can even go as far as to have all of your smart system devices voice controlled!
Each smart home automation system will be different and that's why 1st call Electrical custom designs each system for your specific needs.
What can be automated?
With the advancement of technology, any part of your home that is controlled through the electricity supply can now be automated including:
Garage and home entry

Home lighting - customised schedules

Home security - locks and cameras

Heating and cooling

Garden lighting - customised schedule and can include movement sensors.

Solar power system

Hot water system

Media systems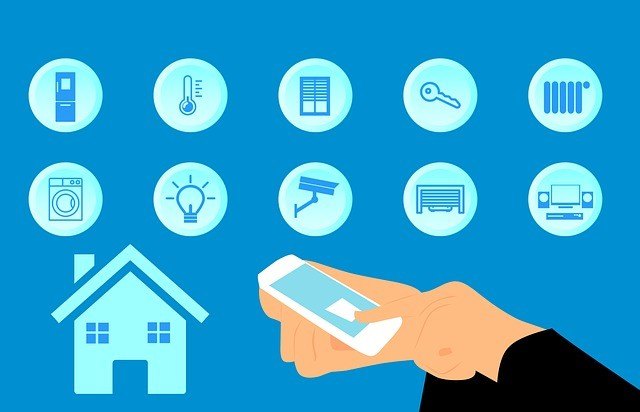 Why have a home automation system installed?
Your Trusted Local Melbourne Home Automation Electricians
With the extensive array of home automation hardware options, brands and features, we can help advise, design and install the perfect system for your home.
For your home automation system installation and repairs, contact 1st Call Electrical on 1300 016 671 or complete our quick online service request form today.
Frequently Asked Questions about electricians
4 reasons to upgrade your switchboard
Replacing gas cooktop with induction
EV Charging - things to consider