Electrician Kingston
Top quality electrical services across Kingston
Get in contact with the team at 1st Call Electrical today for all your electrical needs in Kingston. Our qualified electricians can assist with jobs both big and small, from safety switches or appliance installation to switchboard upgrades and everything in between. Take advantage of our experience and industry knowledge so get in contact today to find out more.
Book A Kingston Electrician Today
Industry leading electrical services in the Kingston City Council area
At 1st Call Electrical, we understand that electrical issues can be frustrating and disruptive. That is why we offer a full range of services to homes and businesses across Kingston including:
Lighting installations - including energy efficient LED lighting
New TV points
Safety inspections
Smoke alarm installation and testing
Electrical fault finding and problem-solving
Repairs of existing lighting, power, TV, telephone, and access control outlets and fixtures
Electrical tariff changes
Electrical appliance installation - oven, cooktop, rangehood, stove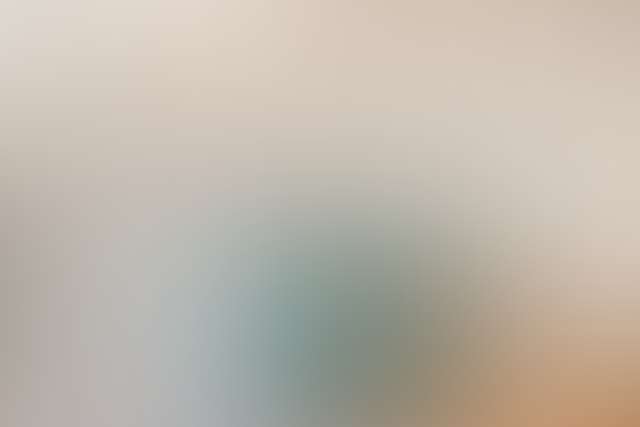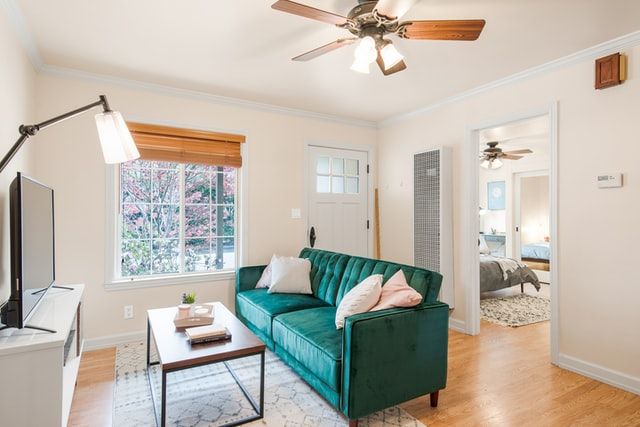 Emergency Kingston electricians
Our Kingston emergency electricians offer a huge range of services during business hours to assist those in urgent need of electrical assistance. Issues we can assist with include:
Power surge concerns.
Safety switch issues.
Tripping of fuses.
Electrical faults.
Power issues.
Emergency lighting.
Power point issues including sparking, heat damage and fire.
Air conditioning repairs.
Electrical safety concerns.
If what you are looking for is not found above, that does not mean we can not assist - call us on 1300 360 215 and we can discuss your electrical needs today.
What benefits do our Kingston electricians offer?
The 1st Call Electrical team offers a range of advantages across Kingston including:
We are Master Electricians.
We are fully qualified electrical specialists.
We will appoint a time for your appointment and attend on time.
We treat your premises with respect and care.
We work in a tidy and orderly manner and always clean up when finished.
We believe that a professional approach begets a professional outcome.
We communicate with our clients clearly and concisely.
We complete regular training to remain on top of any industry changes.
We love our work and want our craftsmanship to be the best.


Kingston electrical experts you can trust
If you would like to know more about the services that we provide in Kingston, or would like to arrange for one of our electricians to attend your home or workplace, give 1st Call Electrical Services a call on 1300 360 215 or complete our service request form today.
We can help with your Electrician issues in Kingston.