Need Commercial Data Cabling Melbourne?
Data cabling is essential for your business's success. Problematic data cabling can cause internet outages or even faulty security cameras that can lead to decreased work efficiency or security concerns for your commercial property and/or staff. When it comes to commercial data cabling, 1st Call Electrical is Melbourne's premier data cabling expert. Our team of licensed data cabling experts are adept at working with you to tailor a data cabling solution to your commercial premises. We offer all your data cabling needs, whether it's a security camera installation or network testing, our expert team will get a solution for you.
1st Call Electrical is Melbourne's local team of commercial data cabling electricians. For all your commercial data cabling work, contact 1st Call Electrical to book a commercial data cabler today.
Book A Local Melbourne Data Cabling Expert Today
NBN Cabling Melbourne
The internet is essential for Australian businesses, whether it's for operating a POS system or emailing invoices your business needs a reliable connection to the internet. 1st Call Electricals team of expert NBN electricians will work with your business space to get the most optimal placement of your NBN cabling. Our licensed NBN technicians are also registered electricians so we can install new power points for your modems or office space while we are Installing your NBN system allowing for maximum freedom with the placement of your modem. Our team offer a wide range of NBN services including:
NBN Installation
NBN Testing
NBN Retrofitting
When it comes to NBN cabling in Melbourne 1st Call Electicals expert data cablers will develop a tailored data cabling solution to suit your business.
Structured Cabling Melbourne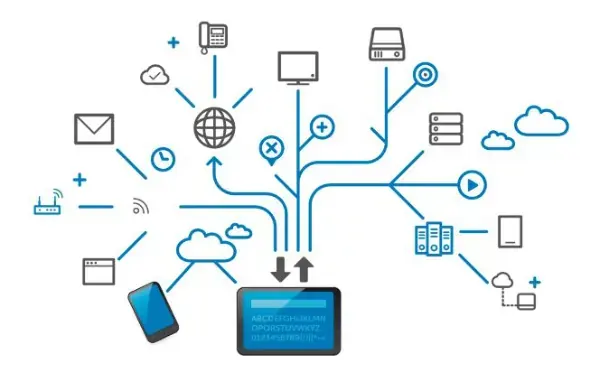 Structured cabling forms the bread and butter for interconnectivity within your business, whether it's phone lines or security systems they all rely on structured cabling. These systems allow for the transfer of voice, data or video through your premises and can be connected to anything from projectors in your board room to fire alarms. When it comes to structured cabling 1st Call Electrical has an expert team of registered and licensed data cablers that will ensure top-level workmanship every time. Some of the common structured cabling subsystems our team works with are:
Entrance Facilities
Equipment Rooms
Telecommunications Cabling
Workarea Cabling
Backbone Cabling
Horizontal Cabling
Our team are also qualified to install the following data cable types:
Structured cabling can get more complex the more systems you install so let our registered cablers ensure your cabling is organised allowing for longevity and decreased chances of data cabling problems in the future.
Security Integration Melbourne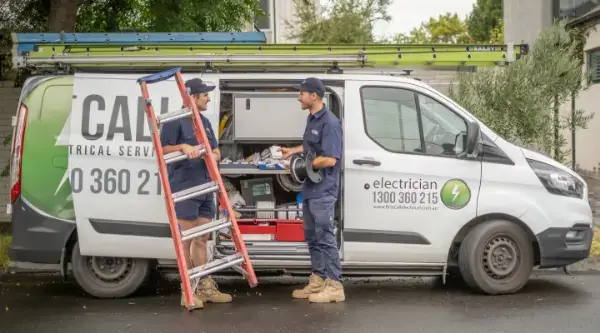 When having security cameras installed you want to have the peace of mind that they have been installed expertly to minimise blind spots and the risk of them being tampered with. Our master electricians are here to help, they have extensive knowledge of security cameras to get you a security camera system that will allow for complete coverage of your business. Some common things our electricians ensure when installing your camera system are:
Cameras are clear of obstructions
Cameras are at the correct angles for identification purposes
Cameras cover areas of high risk, such as tills and or areas of expensive stock
Cameras are in tamperproof locations and out of reach of people
Cameras maintain a view of all entry and exit points
Cameras are adequate to deal with light levels in an area
Our team work with your business to provide a unique and tailored security camera system to ensure the security and safety of your business, staff, and customers.
Network Fault Testing
Network problems can strike disaster for your business. A slow or patchy network can slow productivity down to a crawl and cost your business time and money. Our network cabling experts can run diagnostic tests on your network and swiftly locate the issues in your network and action repairs there and then to get your business back to running smoothly.
Frequently Asked Questions about commercial electrician
Replacing gas cooktop with induction
Do landlords need to do electrical safety checks?
What are the different light bulb types?