Electrician Huntingdale
Looking for a great electrician in Huntingdale?
If you need a reliable professional electrician in Huntingdale, we can help. We provide a huge range of commercial and residential electrical services throughout Melbourne. Our team's inductry experience, excellent customer service and top-quality electrical workmanship set us apart from our competitors.
We are trusted electrical contractors so you can rest assured that your electrical work will be done by highly qualified professionals. Book a 1st Call electrician in Huntingdale today.
Book a Huntingdale Electrician Today
Residential Electricians Huntingdale
Our friendly electricians have been servicing Huntingdale households since years. Our vans are always fully stocked and when you call us, our sparky can turn up to your house and finish the job ASAP. If you need an electrician in Huntingdale, give us a call.
We provide a range of residential electrical services like: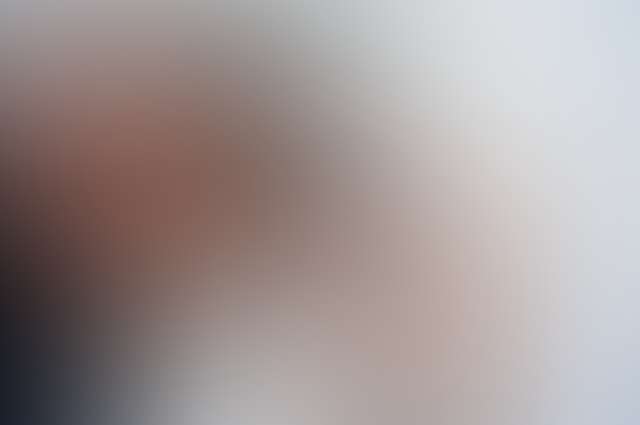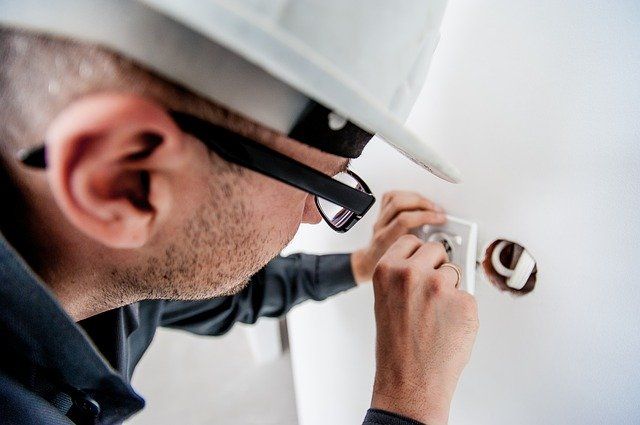 Commercial Electricians Huntingdale
We provide electrical services to businesses like real estates, body corporates, clubs, retail outlets, gyms, restaurants etc in Huntingdale. Our commercial electricians can help you with a range of services like:
Power outlets and circuits
3 Phase Power - Upgrades, Installations and Testing
New telephone extensions
Data Points
Access Control
Automated Lighting
Fire detection systems
Intruder Alarms
If your Huntingdale business needs the assistance of a commercial electrician, contact us and experience the first class service offered by 1st Call Electrical Services.
Emergency Electricians Huntingdale
We can help you with a range of emergency electrical issues like:
Blown fuse
Total blackout
Frequently tripping RCD Safety Switch
Shock or sparks from appliances
Our emergency electricians can turn up quickly to carry out repairs in your Huntingdale home or office. Speak to our licensed electricians Huntingdale and we would get you back on track.


Why choose us as your Huntingdale Electricians?
We are Master Electricians - qualified and trained to handle all kinds of electrical issues
We undertake regular training to remain on top of industry changes and provide the best services to our customers
We are courteous and treat your premises with the utmost respect
We are passionate about our work and ensure our work always exceeds the standards
We are punctual and reliable - we turn up when we say we will
Trusted Huntingdale Electricians near you
If you would like to know more about our electrical services or arrange an electrician to repair the problem in your home or workplace in Huntingdale, give us a call on 1300 360 215 or complete our electrician booking form.
Did you know: We also do Air Conditioning in Huntingdale
We also offer these great services in Huntingdale