Structured cabling network Melbourne
Looking to upgrade your home or business network cabling infrastructure? For better network speeds and reliability, you need the right structured cabling infrastructure.
Structured cable networks are like a fortress for data transmissions providing unbeatable security and robustness. Whether you're transferring voice signals or streaming video, get ahead by investing in an infrastructure that stands strong!
1st Call Electrical Services professional cabling technicians can handle the install with precision so that you can experience superior voice and data performance. We're ACMA accredited cablers with years of experience in installing and repairing cabling. We follow strict Australian standards, guaranteeing a safe and reliable service every time. Get connected today with one of the best!
Your local structured cabling specialists
What is structured cabling?
Structured cabling is a comprehensive system of cables and equipment that ensures all the various management systems throughout your home or business are smoothly connected. These cables can be for video, data or voice and can connect with different systems such as fire and safety alarms, security, energy systems and more. Structured cabling subsystems consist of:
Entrance Facilities
Equipment Rooms
Backbone Cabling
Horizontal Cabling
Telecommunication Cabling
Workarea Cabling
Structured cabling can quickly become a complex puzzle when you want to connect multiple systems so don't trust this with someone who isn't a registered cabler. Let 1st Call Electrical structured cablers get your systems connected.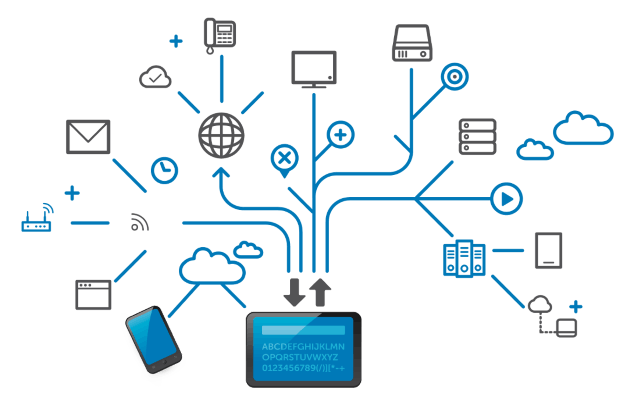 Structured cabling installation
Structured cabling projects at your home or business require bespoke design to ensure the unique needs of each job are met. Everything from the type of cable used, hardware required, existing infrastructure and desired function must be taken into account in order to create a successful installation.
Structured cabling at your business
With a structured cabling design, you can confidently transmit data, voice, video or alarm signals in a reliable and secure manner. This robust infrastructure is incomparable to networks supported by wireless technology; while both provide strong connectivity options, only structured designs offer top level reliability that many businesses count on.
Structured cabling at home
With the right cable infrastructure, your home can now have high speed networks that enable you to stay connected 24/7. Home automation is already extremely popular as it allows for amazing conveniences such as being able to answer your door remotely through an internet video link or even pre-cooling down your house with a few simple taps whilst you travel home.
Why install structured cabling?
Sleek, organised and easy to use cabling systems
Can cope with high network demands
Simpler to solve connectivity problems
Easy to accommodate any changes or additions that are required
Neatly bundled cables so no more tangles of wires lying around
Reduces power and maintenance costs

Structured cabling electrician melbourne
For the very best in structured cabling services across central Melbourne, contact 1st Call Electrical Services cabling electricians on 1300 016 671 or complete our quick online booking request today.
Frequently Asked Questions about data cabling
How to connect to the NBN