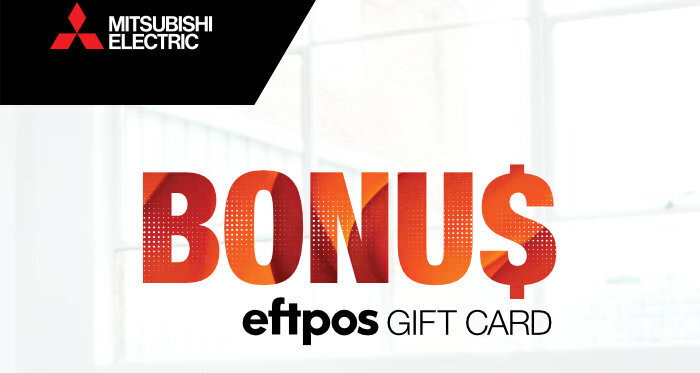 Mitsubishi Electric Air Conditioning 2019 Winter Gift Card Deal
Mitsubishi Electric air conditioning is getting ready to kick off their 2019 Winter Gift Card Campaign. This amazing deal entitles customers who purchase an eligible Mitsubishi Electric air conditioner to a Bonus EFTPOS Gift Card up to the value of $400.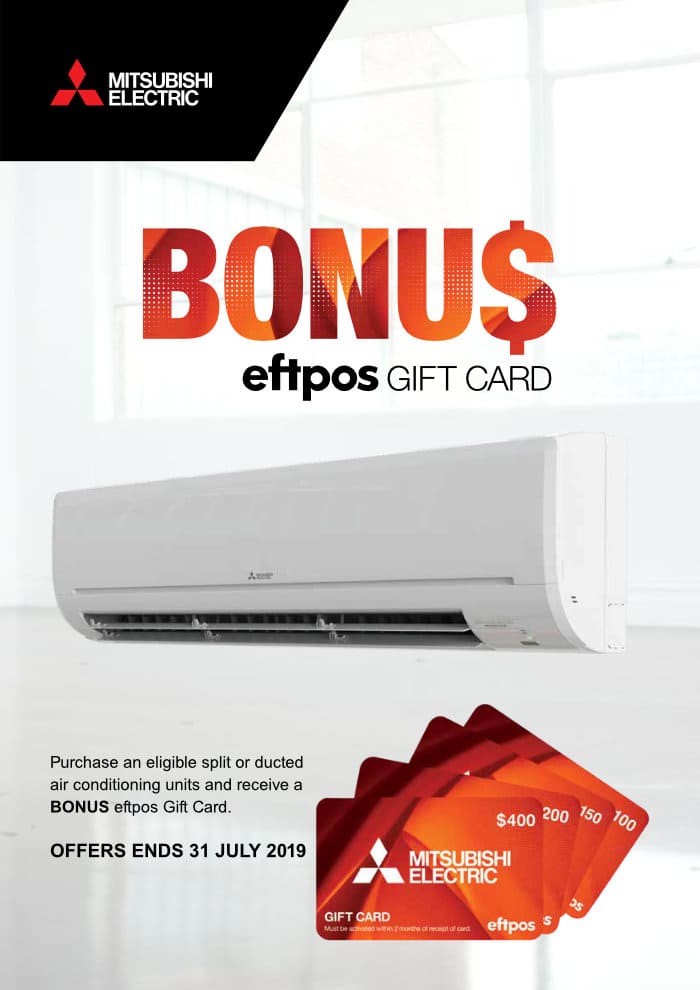 Mitsubishi air conditioner deal
This great deal starts on 1 April 2019 and runs until 31 July 2019 with claims to be submitted by 31 August 2019. 
Eligible air conditioners include both split system and ducted air conditioner models, you'll be sure to find the perfect unit for your home. 
Claiming your air con deal
Follow these simple steps to get your bonus gift card and redeem here - mitsubishielectric.com.au/eftposgiftcard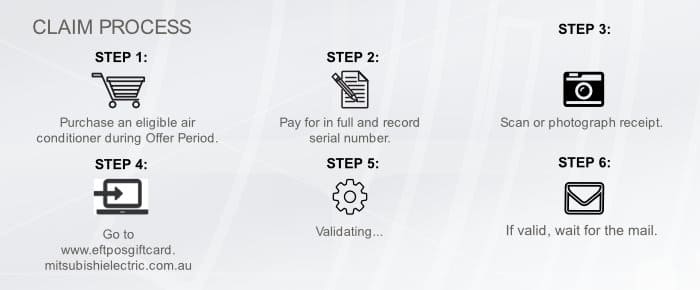 Do's and don'ts

Not sure which air conditioner is right for your home?
1st Call Electrical's Melbourne air conditioning specialists can help you choose the perfect style and size air conditioner for your home. We'll take into account your cooling and heating requirements, the size of the room, insulation, aspect and much more to ensure your Mitsubishi air con works efficiently and effectively all year round.
Contact our team at 1300 360 215 or complete our air conditioner service request form today.
Related air conditioning posts