Split System Air Conditioning Servicing Melbourne
Keep your split system air conditioning system in top condition and help prevent breakdowns with a routine air conditioner service every year. 1st Call Electrical offer complete air conditioning servicing and maintenance for a range of split system brands and models.
Book Aircon Service Today
What Service Are You Seeking?
Benefits of regular aircon servicing
Everything benefits from regular servicing, from your car to the pool filter, and your air conditioner is no exception. A reverse cycle air conditioner can be one of the most used appliances in your home throughout the year. Carrying out regular professional service on your aircon can provide many advantages including:
extend the life of your unit
to ensure the system is working at its most efficient. Faulty air cons can use more power to operate.
catch issues before they cause or become larger problems.
help prevent breakdowns during periods of high demand such as on hot summer days and cold winter evenings.
allowing the system to operate effectively.
ensuring your home receives clean, bacteria and mould-free air. Deep cleaning inside the unit removes mould buildup and ensures filters collect airborne dust, allergens and mould spores.
Find out more - Why should I service my air conditioner?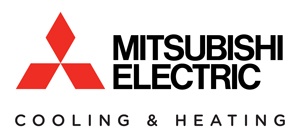 Recommended air conditioner maintenance schedule
Our team recommend twice-yearly maintenance for reverse cycle air conditioners. At the beginning of summer before the weather heats up, and again before the cold winter days kick off. If your system is a 'cool only' model a yearly service at the end of summer is advised.
Any time of year is a good time for a service if it hasn't been done for a while.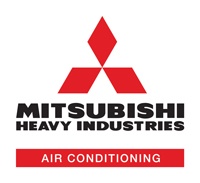 All leading brands of split system air conditioners serviced
We service a full range of split system air conditioners from all the leading brands including Fujitsu, Mitsubishi Electric, Daikin, and Mitsubishi Heavy Industries (MHIAA).
Your local air conditioning services in Melbourne
For a comprehensive air conditioner service throughout Melbourne CBD and inner suburbs contact our team on 1300 016 671 or complete our service request form today.
We also offer these air conditioning services
Frequently Asked Questions about air conditioning
How much does it cost to get a split system installed?
When to repair & when to replace air conditioners
How does air conditioning work?