How it really feels to get electrocuted?
It definitely won't be like the stuff you have seen in pop culture…
You won't see stars!
Your hair won't stand up!
What does an electric shock feel like?
Our body conducts electricity so when you get an electric shock, electricity will flow through your body without any obstruction. A minor shock may feel like a tingling sensation which would go away in some time. Or it may cause you to jump away from the source of the current. The sensations might feel like they are piercing every bit of your body. It can feel like you got hit by a train or you might not even remember what happened. It may leave you with shock and anxiety, and may make it difficult to operate electrical appliances.
You can experience a violent spasm as the muscles are stimulated by the electricity. In the case of a prolonged exposure to electric current, more than 10 mA, you may experience a sustained contraction. You might not be able to let go of the appliance or switch which can increase the duration and severity of the shock. Definitely, not an experience you would want to have!
Please note - the information contained in this article is of a general nature only and not intended to replace expert medical advice. Seek professional medical help from your health provider or emergency department in all instances of electric shock.
Electric shocks can affect the nervous system and the victim may experience pain, weakness or numbness. They can cause internal injuries like tears in muscles, ligaments, and tendons. In severe cases it may also cause amnesia, seizure or cardiac arrest. Some health issues may arise after weeks or even months depending on the extent of the shock.
An electric shock can be severe and fatal, it may cause second or third-degree burns, damage muscles and internal tissues, and cause arrhythmia. It may also injure blood vessels, tissues, nerves and muscles, cause swelling in the throat and lungs, and may cause breathing problems.
Sometimes the victim may appear completely well but they need to be taken to the hospital for a check-up. Internal injuries may not be visible and be obvious, so it is advisable to go to the hospital or call 000 for immediate assistance in all cases of electric shock.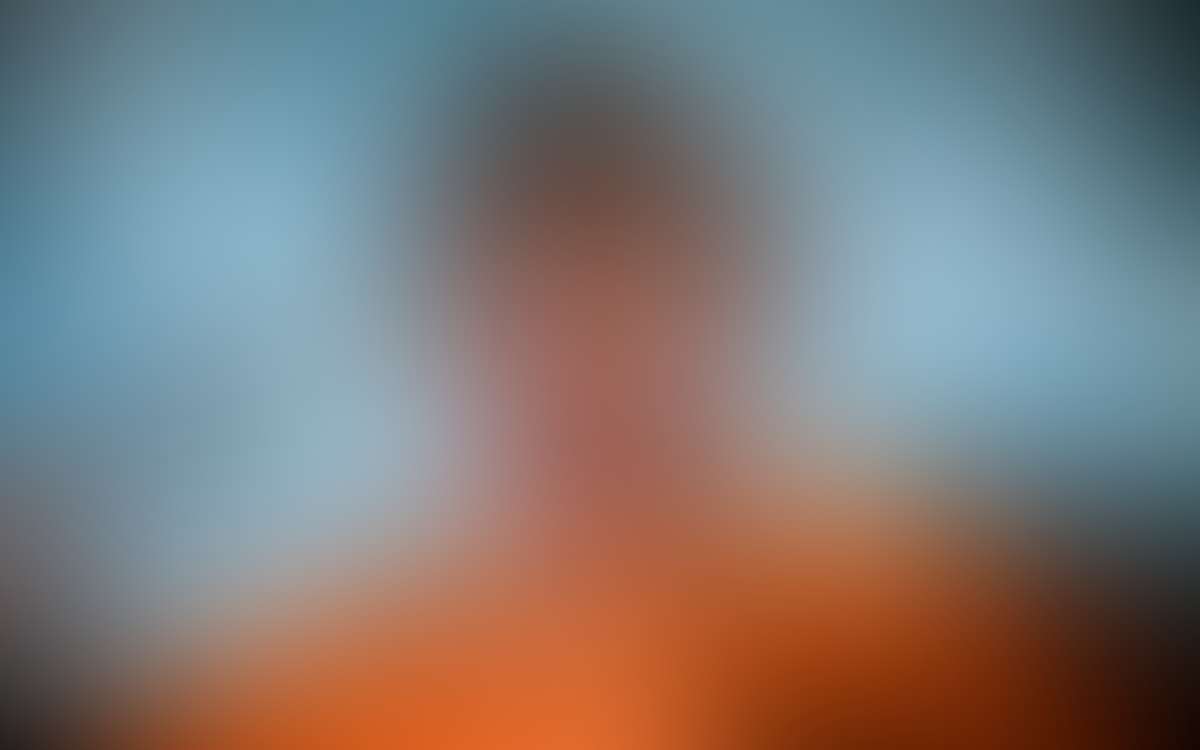 Symptoms of Electric Shock
Burns where the electricity entered and left the body
Unconsciousness
Weak or no pulse
Trouble breathing
Cardiac arrest
Causes of Electric Shock
The most common causes of electric shock are:
Faulty appliances
DIY electrical installations
Water coming in contact with electrical appliances
Damaged electrical cords, extension leads, or household wiring
Downed power lines
Lightning
How to ensure electrical safety in your home?
Reduce the risk of electrical shock by taking preventive measures in your home like:
Hire licensed and qualified electrical contractors for all electrical work.
Check your appliances frequently and if the wires are damaged or frayed, do not use them until they are professionally repaired.
Pull the plug gently when you remove a plug from the power point.
Keep electrical appliances away from water.
Do not use a defective electrical appliance.
Don't throw water on an electrical outlet on fire.
Turn off the iron before filling it with water.
Try not to use electrical appliances in the bathroom.
Before dealing with a faulty appliance or changing a lightbulb, turn off the electricity.
Ask your electrician to install multiple safety switches ( for different circuits) for added safety.
Install hard-wired smoke alarms.
How 1st Call Electrical can help prevent electrical shocks in your Melbourne home or business?
Our Master Electricians can conduct a thorough electrical inspection on all the electrical systems in your Melbourne property. We can replace any damaged wiring, test and install safety switches and much more.
Your safety is our utmost priority. We will ensure your electrical systems are compliant and safe and all our work is conducted to the highest safety standards. If you have any concerns about the electrical wiring or appliances in your home or you have just moved to a new property, we can help. Don't take risks with electricity, speak to our trusted electricians today on 1300 360 215 or complete our online enquiry form.
References
OR
Search Help Section by Service
Search our information section by a specific service. Simply click the tile below.